Radius at Sawgrass
Entitled Mixed Use Office, Multi-Family & Commercial Site
West Sunrise Boulevard at its interchange with SR 869 Sunrise, FL, 33323
IMAGE GALLERY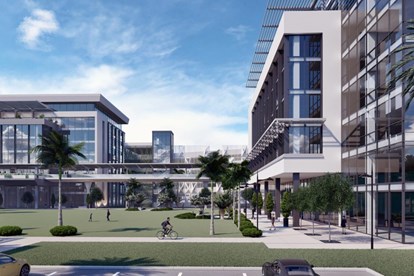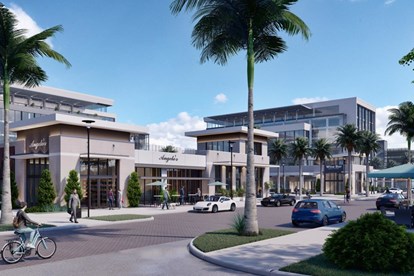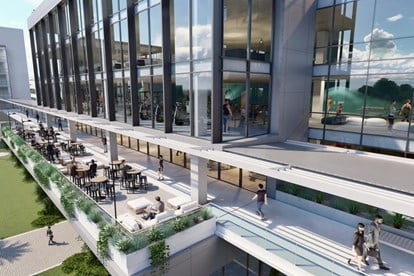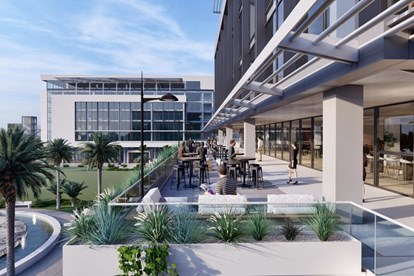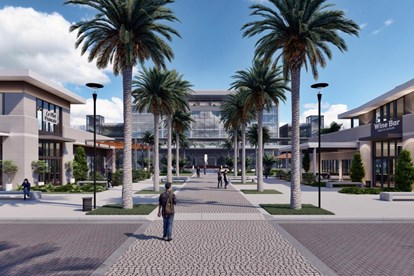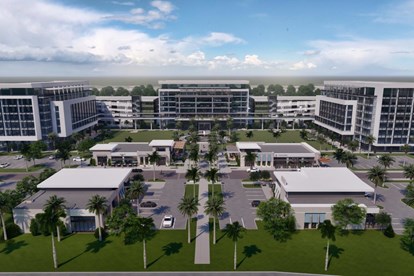 PROPERTY DETAILS
Type:
Entitled Mixed-Use Office, Multi-Family & Commercial Site
Location:
West Sunrise Boulevard at its interchange with SR 869
Property Size:
31.86 Acres
Market:
750,000 SF of office space
50,000 SF of commercial space
750 residential units
Unique opportunity for campus-style office-retail hub with central positioning in South Florida
Immediate access to 3 major roadways.
Traffic of over 105,000 cars per day on SR 869 and 47,000 cars per day on West Sunrise Boulevard.
Close proximity to shopping, dining, entertainment.
LOCATION OF THIS PROPERTY